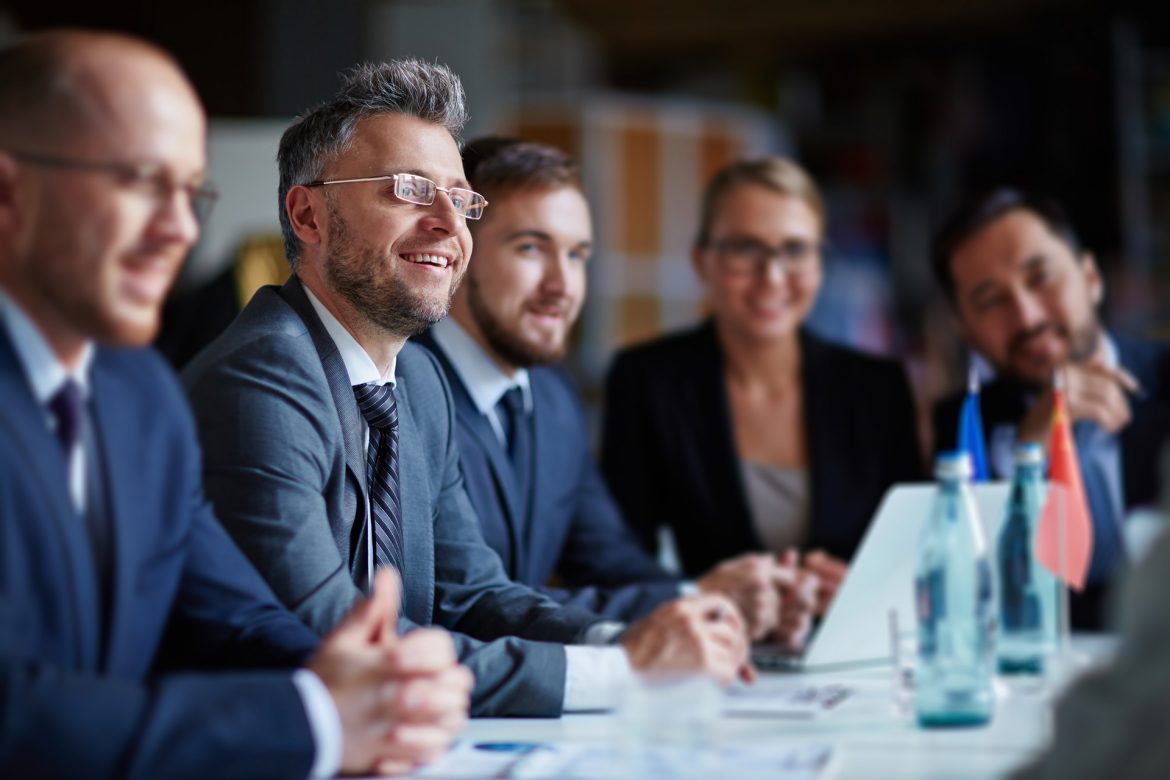 The Offshore Services in Panama of our firm allows you to find an offshore company, also known as an offshore company, which carries out commercial activities outside the territory of Panama and is incorporated as a Panamanian Corporation.
The Territoriality Principle of our current Fiscal Law establishes that all income or income derived from activities carried out outside the national territory are exempt from taxes. This allows an Offshore Company in Panama to invoice, from an office established in the country, the sale of goods, products or services as long as they move and market only abroad.
Likewise, an Offshore Company can direct, from an office established in Panama, transactions that are perfected, consumed or have their effect abroad.
The distribution of dividends or shares of legal persons, when such dividends or participations come from income not produced within the territory of the Republic of Panama, are exempt from dividend and complementary tax in Panama.
One of the advantages of this type of joint-stock company is that it is not necessary to come to Panama to organize them, at Castrellón & Diaz Abogados we can maintain direct communication with our clients through email, telephone or Skype and the necessary physical documents can be sent to our office via Courier.
Also, thanks to the current legislation, an Offshore Company in Panama offers versatility to be able to carry out its commercial operations from Panama, flexibility to be able to carry out a tax strategy for its operations inside and outside the country and confidentiality of its shareholders are only registered in the book of shareholders and not in Panamanian public offices.
In Castrellón & Diaz Abogados we have a series of offshore services in Panama to accompany you in the commercial development of your Offshore Company in Panama:
Formation of Offshore Companies in the Republic of Panama
Tax Domicile Services and Virtual Office
Nominal Directors
Custody of Bearer Shares
Accounting Registers
Introduction to the Opening of a Bank Account