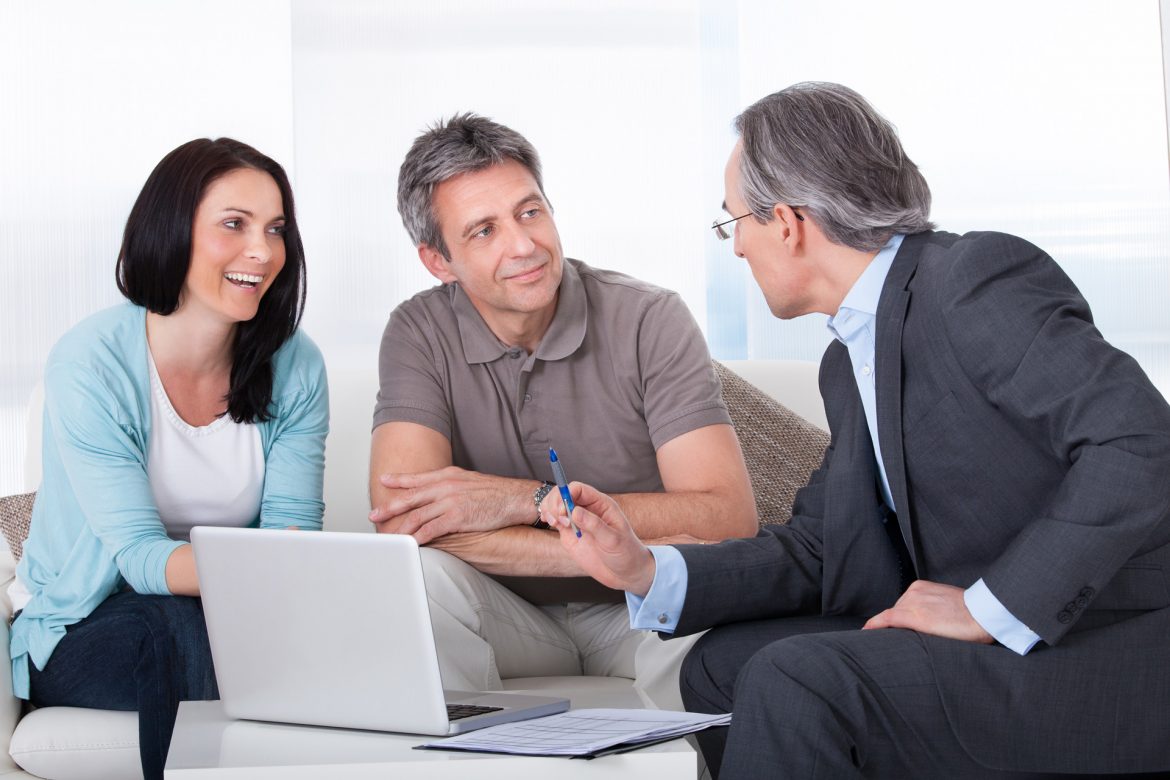 A Private Interest Foundation in Panama has the best characteristics of a Limited Company and a Trust, thus providing investors with the tool par excellence, in terms of more reliable and reliable property protection.
Characteristics provided by a Private Interest Foundation in Panama
Tax Regime
The income and contributions received by the Foundation are not subject to taxes, contributions, fees or levies.
Records and Meetings
Meetings can be held anywhere in the world.
It is not necessary to hold annual meetings.
Confidentiality
The information and data of the Beneficiaries of the Foundation is confidential and private, which is transcribed in a Private Regulation that is not necessary to register in the Public Registry.
Having a Private Interest Foundation in Panama can fulfill several purposes and give various benefits to its owners:
Protection of assets: the Foundation is the best legal entity to protect assets against excessive tax collection, claims by creditors or family disputes. The assets of a Foundation can not be used to pay the debts of the Founder or the beneficiaries, such as divorce proceedings, demands or other obligations. In addition, the Statutes of the Foundation may limit or prohibit the division, transfer or mortgage of properties by stipulating specific guidelines for the administration of the assets.
Family: The Statutes of the Foundation can be drafted to protect minors or those unable to manage their own assets by specifying the guidelines and rules to administer income payments or distribution of assets to family members. In addition the Foundation is the best substitute for a will, hereditary disputes can be avoided and there is no need to pay a percentage of the assets to a lawyer.
Business and investment: The Panamanian Foundation is the perfect vehicle to own shares and receive dividends, secure share capital, invest and hold bonds, mutual funds, real estate (real estate), bank accounts and the collection of royalties.
Processing Time: The registration of a Private Interest Foundation takes between 3-5 business days, once the client has provided the necessary information and sent the funds.
Although we like to meet our clients in Castrellón & Díaz Lawyers in person, we understand that you are looking for effective solutions for the protection of your heritage, so it is not necessary to travel to the country to form a Private Interest Foundation in Panama, all documents can be sent Initially by e-mail and once the company is registered, Via Courier (DHL) sends them to you.