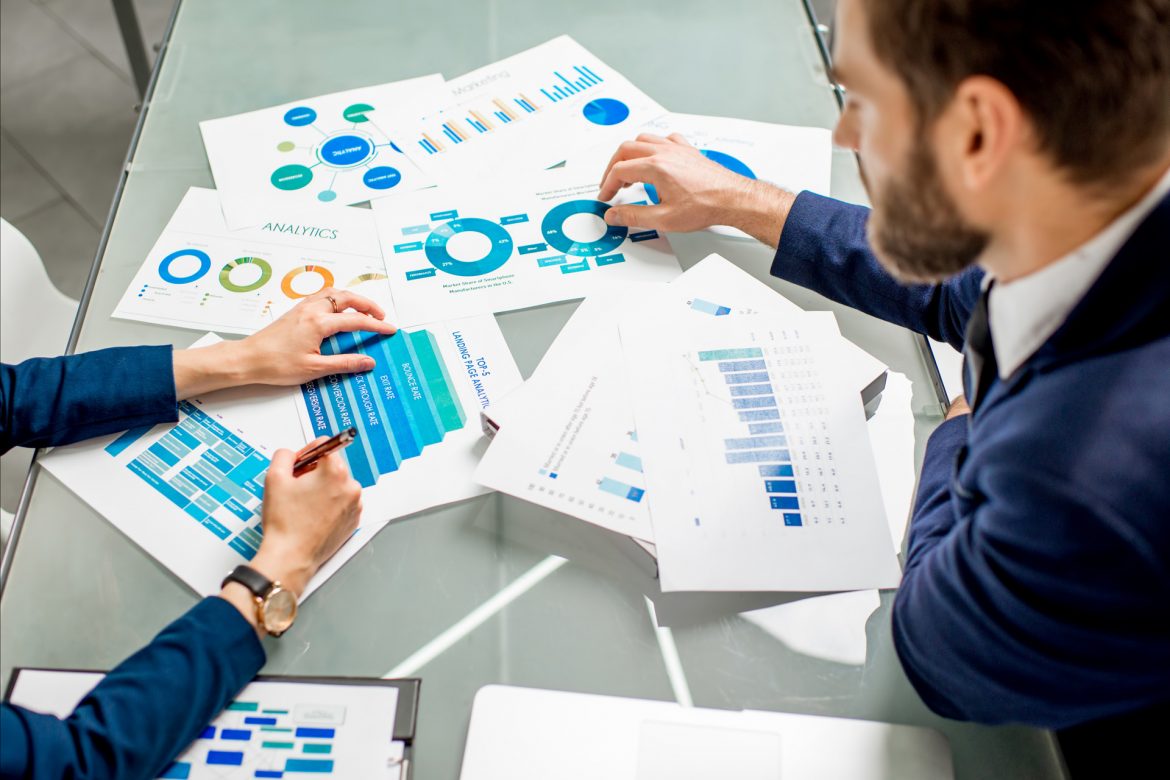 In Castrellón & Diaz Abogados we have a team of experts in tax planning and tax compliance in Panama that will help you get more out of the tax savings opportunities of your company, which carries out local or offshore business activities, by developing innovative structured strategies to achieve optimal results.
When planning the tax obligations of your company as part of your business model you can guarantee the reduction of the tax obligation as well as the maximization of the net return on your investment, for this reason we specialize in accompanying our clients since the establishment of their company, start of its operations, until the achievement of its objectives.
Our Tax Planning and Tax Compliance service in Panama include the following services:
Accounting Outsourcing.
Tax compliance.
Planning of company and company structures.
Registration of companies before associations for the application of tax benefits.
Mergers, acquisition and reorganization, sale of corporate shares and assets; and planning of daily corporate transactions.
Excision of Companies.
Consulting and application of tax treaties.
Establishment of Panamanian and foreign companies.
Procedures for Donations, reappraisals of real estate and application of incentives in the field of real estate.
In addition to Tax Planning and Tax Compliance in Panama, in Castrellón & Diaz Abogados we have a service dedicated to the administration and planning of real estate taxes.
If you want to make your real estate an investment and not a burden, you need to structure ownership of your assets appropriately. Our attorneys provide guidance and experience during all phases of a real estate transaction, including property protection planning and monitoring of property tax issues.
Our firm includes professionals licensed by real estate brokers, as well as lawyers and accountants experienced in real estate laws, taxes, securities, formation of legal entities, contracts, donations, property protection and in other relevant fields for the protection of their investments.