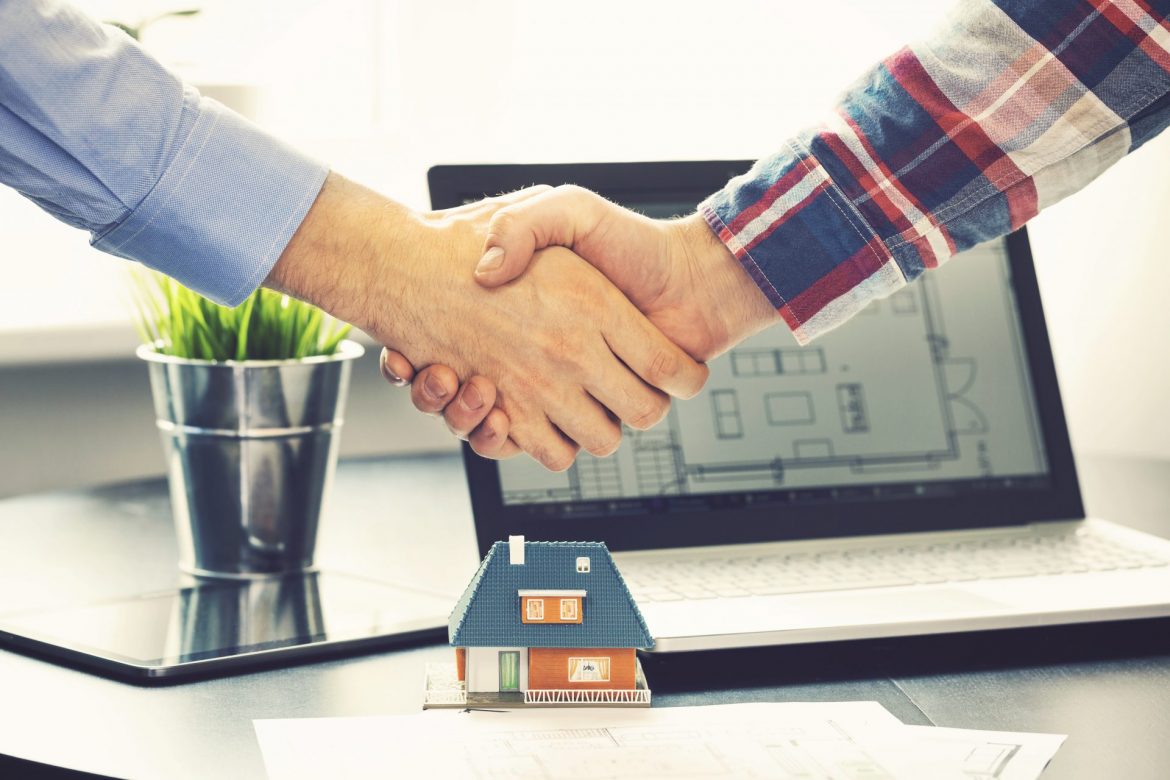 At Castrellón & Díaz Abogados we offer a complete range of services to companies and private clients in the area of Real Estate in Panama from the acquisition, financing, closing of the business to the tax management of your property. In our lawyers, real estate agents and financial advisors you will find a team specialized in making fluid transactions and protecting the interests of your clients.
In Panama, real estate agents must pass a professional examinations administered by the Technical Board of Real Estate in Panama of the Ministry of Industry and Commerce, this allows them to be an intermediary, mediator, agent or representative in real estate transactions and assure you that you will obtain an I would advise with deep knowledge of the laws and the Panamanian real estate environment.
We know that real estate businesses are increasingly complex. They are increasingly globalized, highly structured and involve sophisticated financing mechanisms. Because of this, you can count on our firm to have all the information you need to proceed with confidence when it comes to real estate transactions, estate planning or the legalization process.
Real Estate closing and taxation strategy in Panama
Because the purchase or sale of a home or business premises is often an investment of great monetary, strategic and emotional significance, it is important to know that any real estate problem will be successfully concluded before the closing of the business. Likewise, those who decide We offer the following services:
Purchases, sales, zoning and development of residential and commercial properties.
Advice on loans and financing.
Conflicts of tenancy.
Disputes in real estate agreements.
Tax planning and management for properties.
Advice on mortgages and foreclosures.
Negotiation of development agreements.
Construction contracts.
Environmental law.

Real estate management service.
The firm has extensive experience in real estate matters, as it has represented both buyers, sellers, landlords and tenants. As a result, we maintain a comprehensive vision of real estate laws in Panama that allows you to build legal and tax management strategies taking into account other potential players.